Breathe
life into
films.

Possibilities of films are infinite.
What we do is not mere processing.
We work to breathe life into films.
And the films we create will turn to
be something that
supports the society
responding to needs of
someone, somewhere.
We do not stop evolution of films.
To this end, we would like to continue
our constant pursuit
of a hint (HYNT) to
achieve this goal.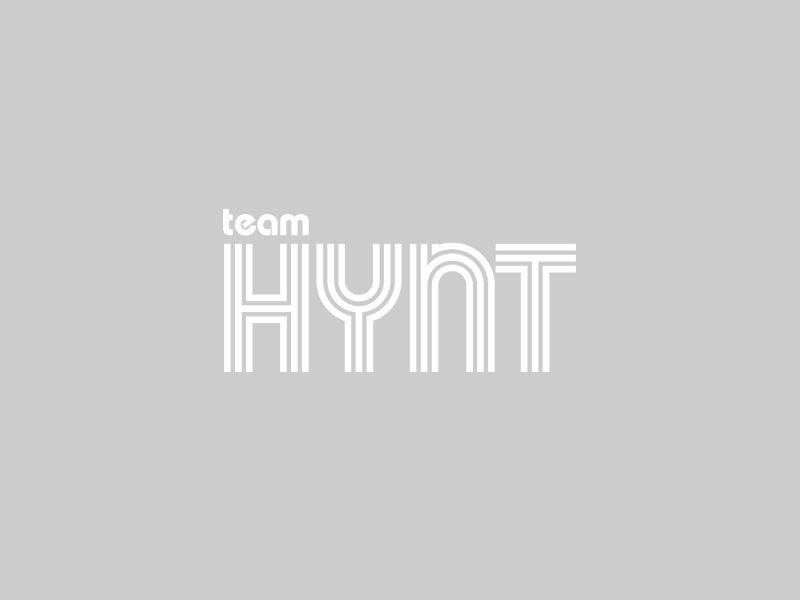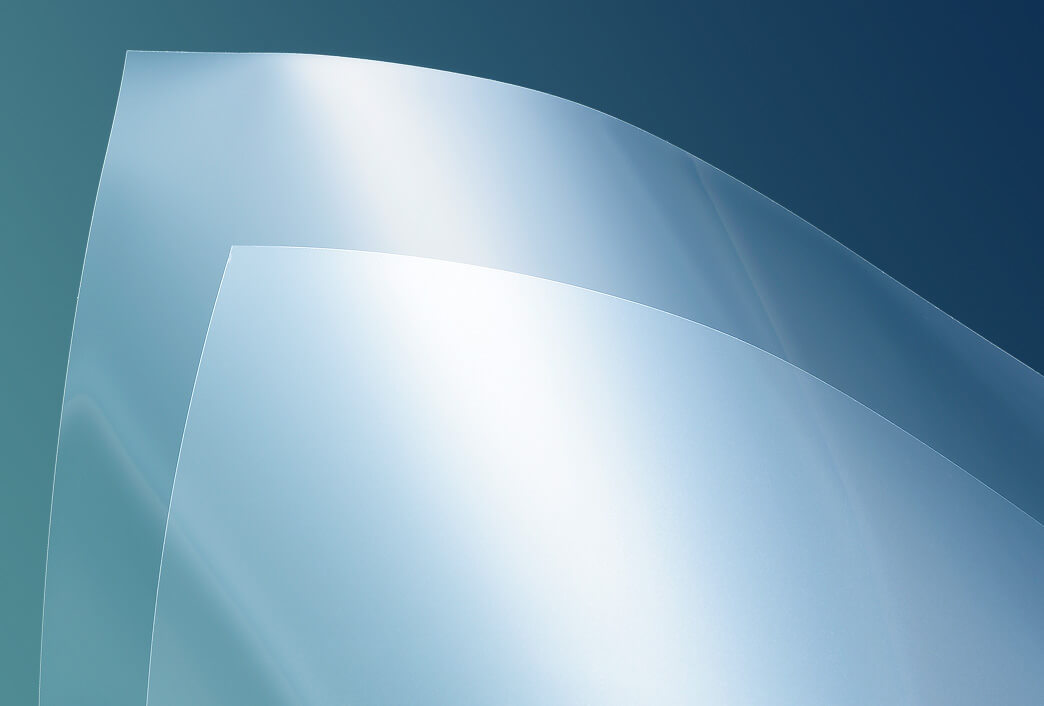 Product Information
We develop and produce a wide variety of film products in response to customer needs, including various hard coat films, mold releasing films, and adhesive/protective films, etc.
As a film converter of Japan, we have won confidence of clients from across the world for our high technological competencies and swiftness.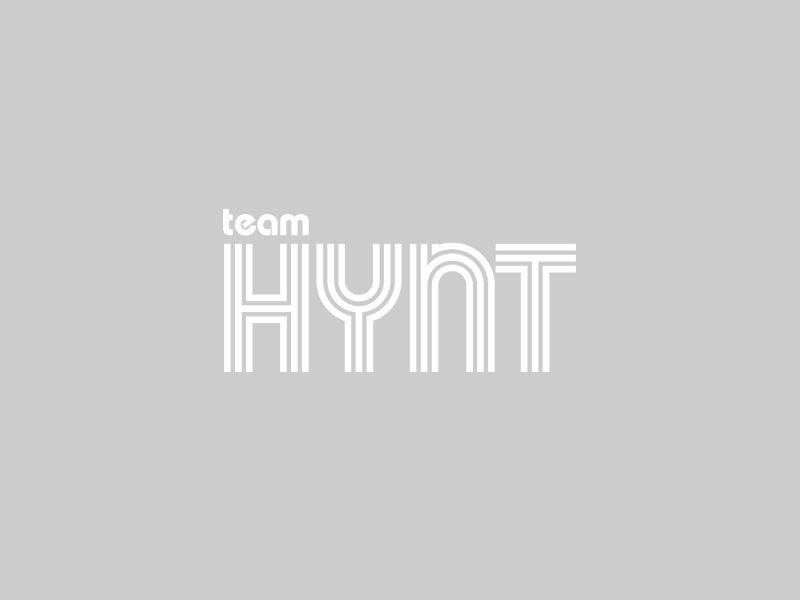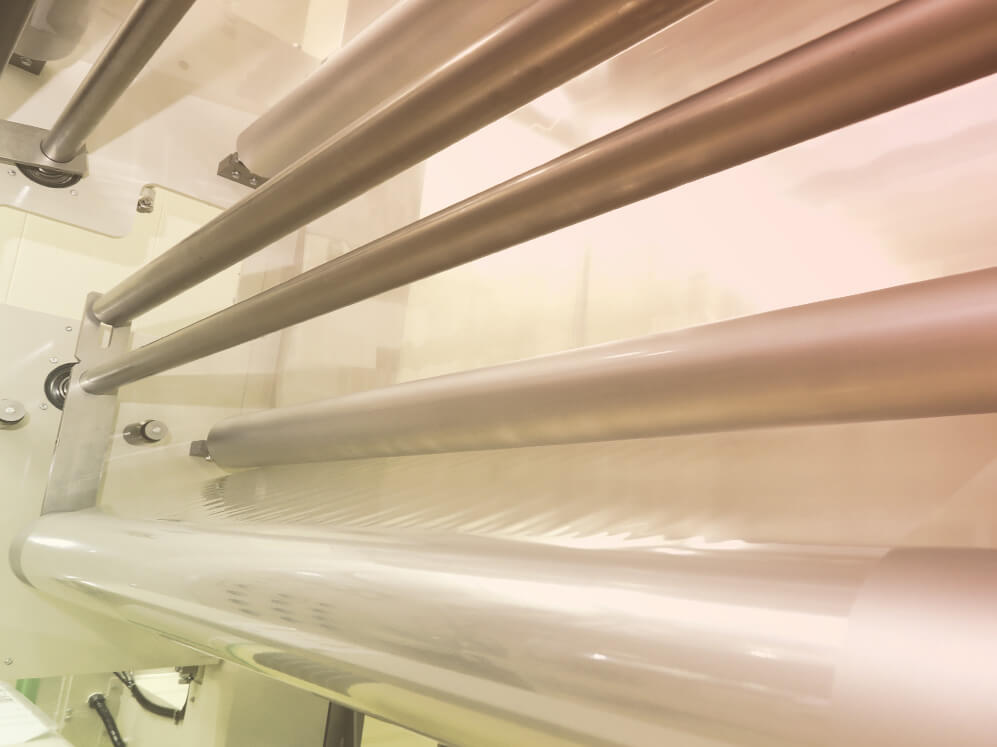 Processing & Machines
We create advanced added values in films, and deliver products that satisfy customer requirements with superior processing technologies based on our improved production facilities.
This section introduces our facilities for development of high quality products in the Class-100 clean room and manufacturing in cooperation with clients.