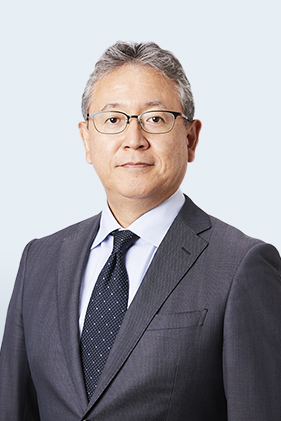 Constantly Evolving HYNT
We are committed to contribution to the society and creation for the prosperous future by listening to customers, creating values together from a scratch, and delivering joy to customers based on our corporate philosophy "Pleasure of working, bright future."
What lies behind our commitment is HYNT's technologies that add values to films and control their forms.
The world is ever changing and we always face with unexpected things.
Precisely because of the changing nature of this age, HYNT remains firm in evolving and contributing to realization of vigorous and prosperous future of our society.
Thank you for your continued encouragement and support.
Representative Director & President
Takashi Kameshima
Please feel free to contact us with any questions or inquiries regarding products and processing we deal with from this form.