Processing & Machines
We create advanced added values in films, and deliver products that satisfy customer requirements with superior processing technologies based on our improved production facilities.
Multilateral approaches that even cover raw materials and persistent trials are major characteristics of HYNT. We offer molded and processed films that perfectly satisfy customer requirements by combining our film processing specialists' secondary processing technologies for "bending," "laminating," "cutting," and "forming."
Manufacturing in cooperation with clients
HYNT assigns a dedicated engineer to each project who handles entire processes from prototyping to mass production. We formulate appropriate solutions based on our vast experiences and results and propose optimal equipment to solve problems that our clients face. Please feel free to ask any question or consult with us for your specific needs for processing. We ask clients to join the prototyping process as we do technical development and processing with focus on cooperation with clients.
*We offer clean suits and shoes for clients. Please inform us of sizes in advance.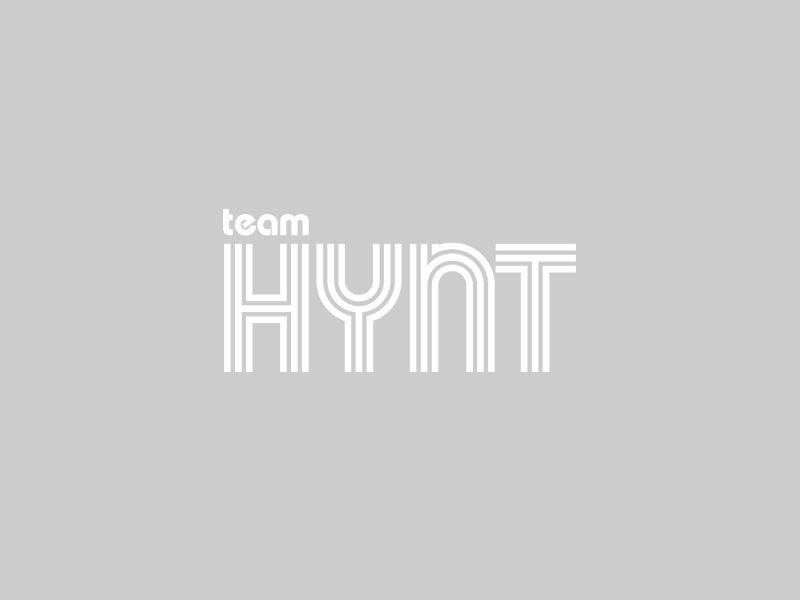 Class-100 Clean Room with Advanced Equipment
Cleanliness is measured by particle count larger than 0.5μm in diameter per cubic foot and Class 100 cleanliness means the particle count per cubic feet is 100 or less. Manufacturing in this cleanliness level effectively prevents defects and nonconformity caused by dust. Abilities to maintain and manage the advanced clean room are one of our strengths.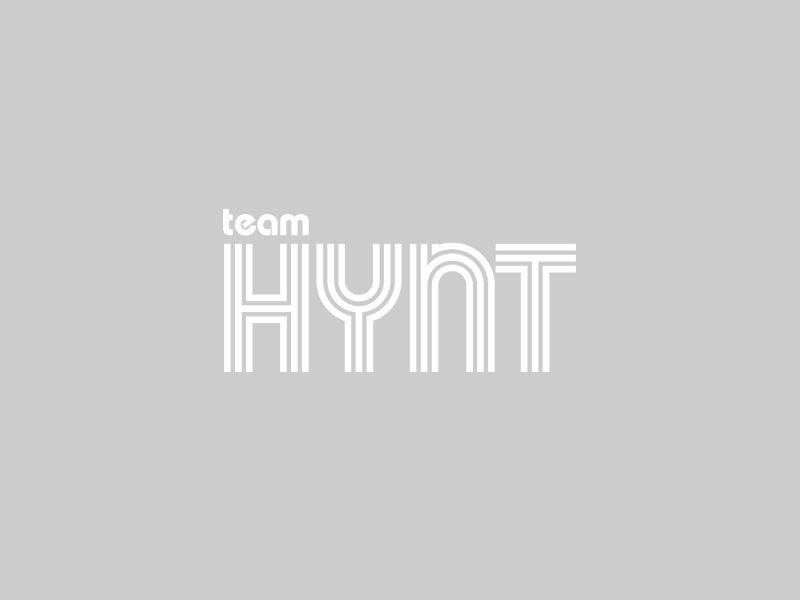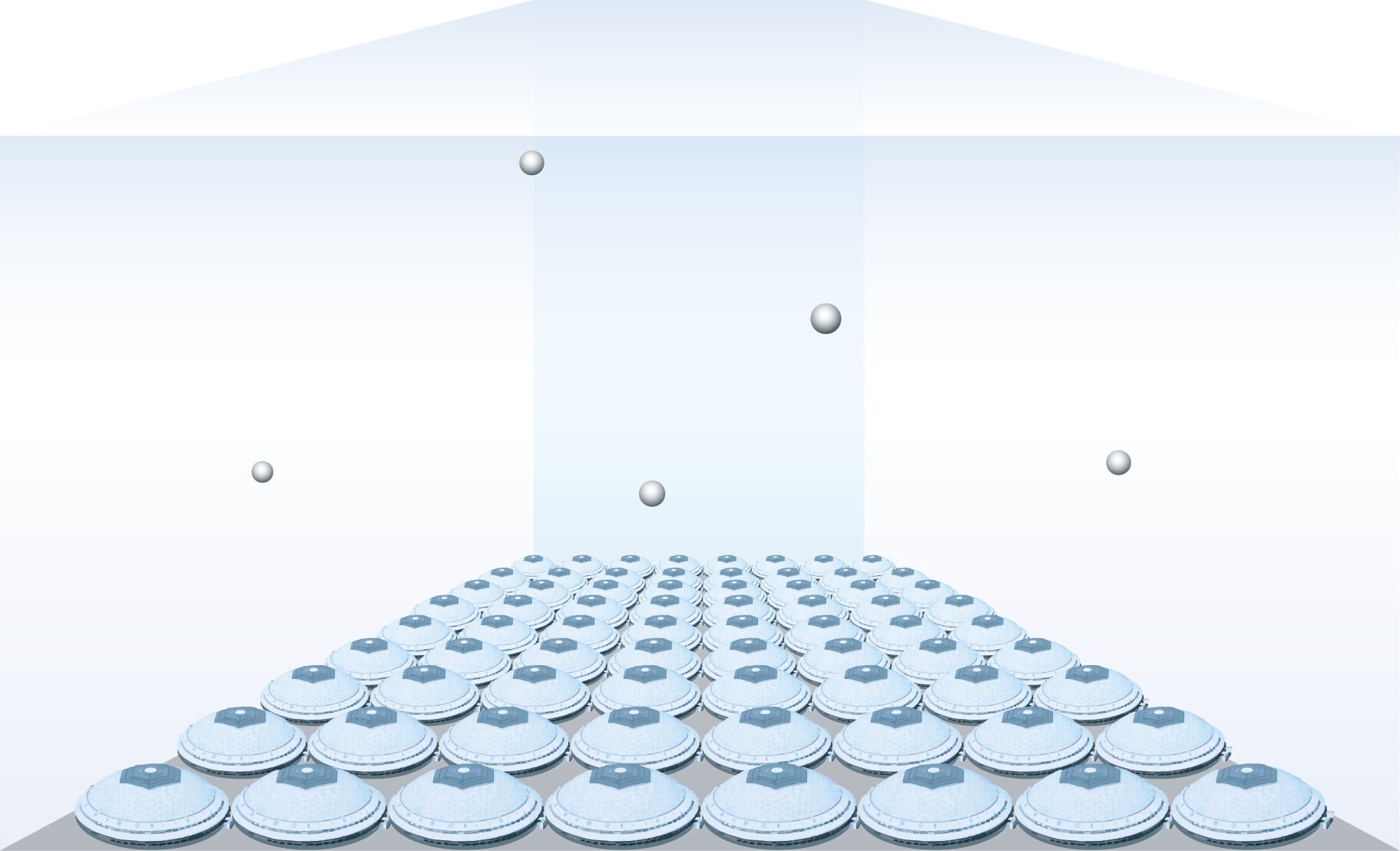 *1μm (micron) = 0.001mm, 1ft (foot) = about 300mm
Hair: 20-100μm
Pollen: 10-100μm
Cigarette smoke: 0.01-1μm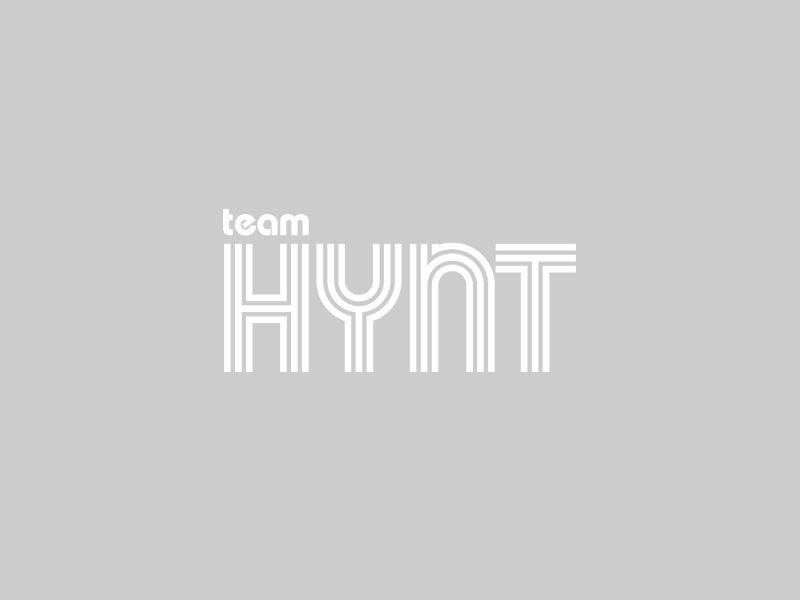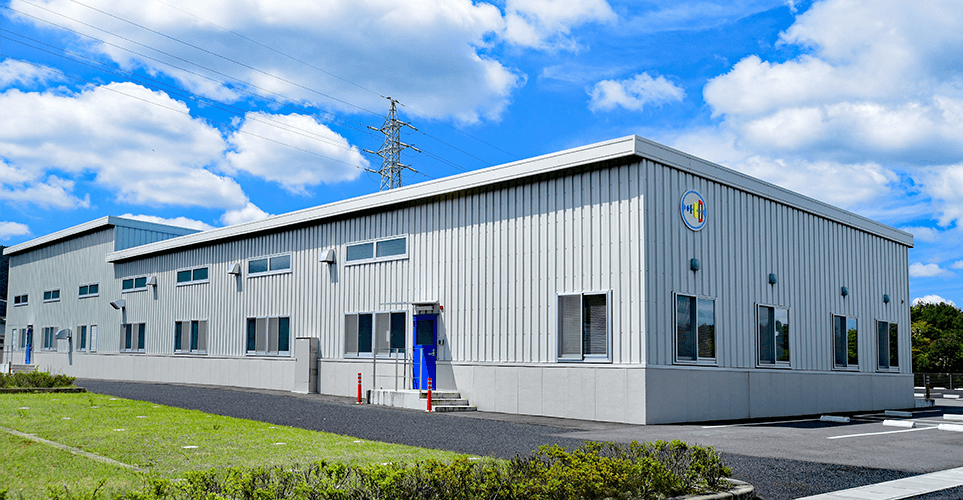 P.D.Lab.
Processing Development Laboratory
We have a "Processing Development Laboratory" that enables us to respond promptly to diversifying film needs by developing films, cooperating with processing manufacturers, specializing in secondary processing technologies, and manufacturing, prototyping, testing, and evaluation of samples.