Corporate Philosophy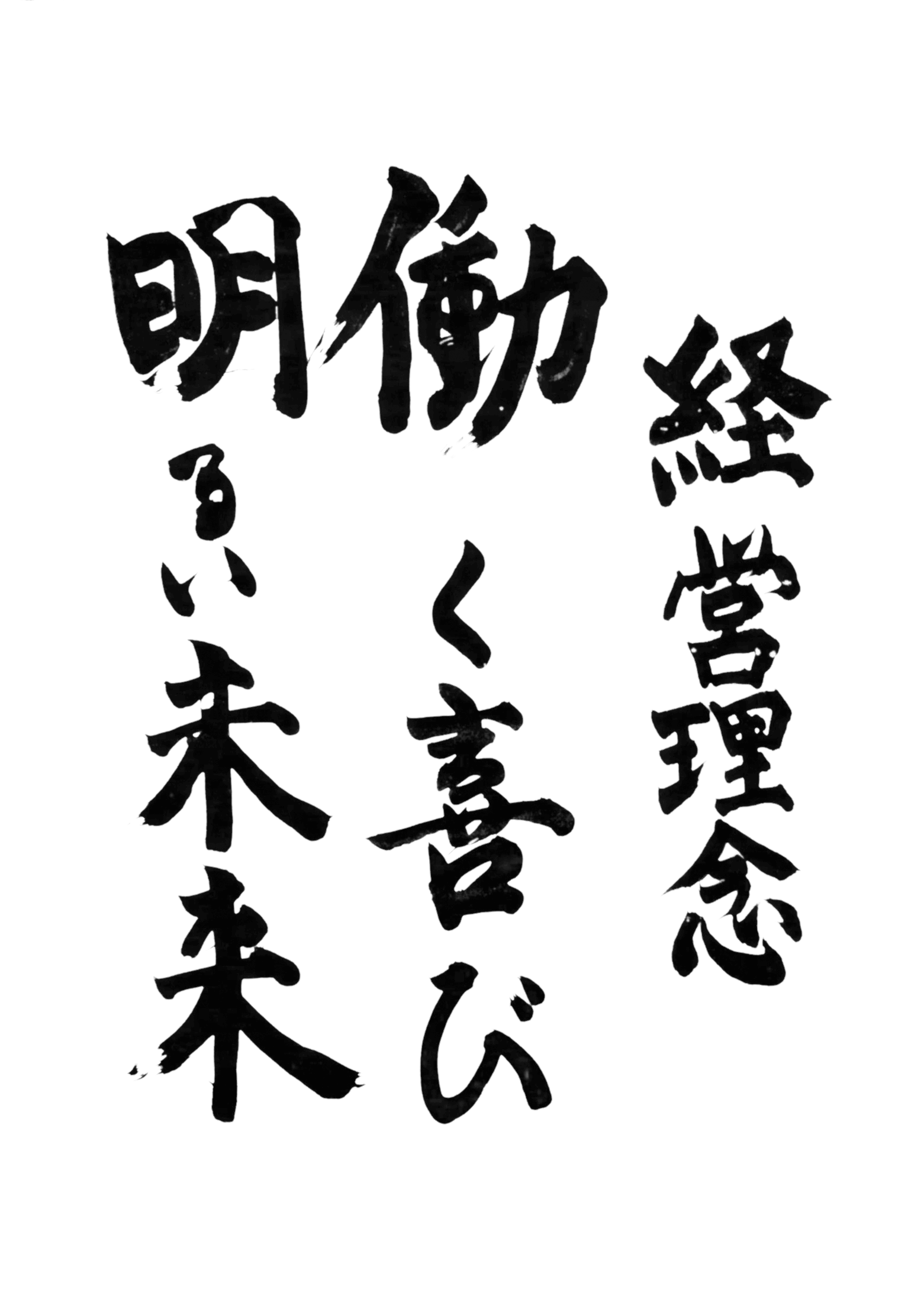 Pleasure of working, bright future
Pleasure of working, bright future ― Sense of achievement and self-realization is the pleasure of people working in the company and we contribute to the society and create values for the future through pursuit and realization of the pleasure.
Our Mission Statement
We move toward our corporate philosophy,
believe in infinite possibilities of mankind, and
endeavor to create superior environments.
Please feel free to contact us with any questions or inquiries regarding products and processing we deal with from this form.